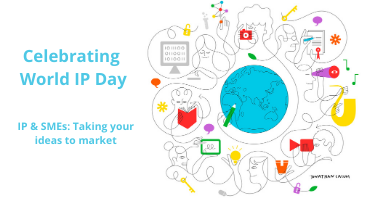 A Message from Bob Barchiesi, IACC President
April 26, 2021
Dear Members and Colleagues,

We celebrate this year's World IP Day theme of IP and SMEs with great enthusiasm as we – the IP community – shine a spotlight on the importance of small businesses to the global economy and of assisting them protect their brand. On this World IP Day, the IACC celebrates the efforts taken by SMEs to advance their brand protection and to partner with organizations like the IACC. And yet, we know the work is not done and that their voice needs to be front and center along with those of large brands.
Click to Read Full Message and IACC Newsletter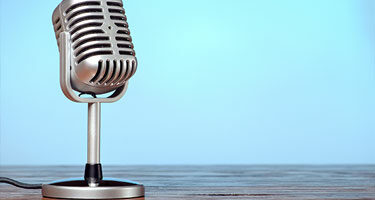 IACC to Celebrate SME Success on World IP Day; Highlights Road Ahead in the Fight against Fakes
April 23, 2021
Washington, DC – April 23, 2021 - In recognition of World IP Day 2021 April 26th - the International AntiCounterfeiting Coalition (IACC) will celebrate the contributions, innovations, and successes of the small business community around the world - highlighting the continuing challenges that counterfeiting poses to Small- and Medium-sized Enterprises (SMEs). Throughout the week of April 26, the IACC will feature SME perspectives in brand protection, including how they have effectively leveraged IACC resources to protect themselves; share advice about fighting counterfeiting on a budget, and announce exciting new initiatives designed to bring practical, operational assistance to SMEs.
Read More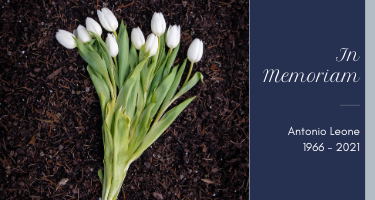 A Special Tribute to General Antonio Leone, Guardia di Finanza
April 12, 2021
General Antonio Leone of the Guardia Di Finanza (GdF) passed away on March 24, 2021. A pillar of the IACC's relationship with the GdF, Antonio drove countless efforts to elevate the fight against counterfeiting within his organization. The IACC community lost a fierce guardian of intellectual property last month but his countless contributions live on.
Read More