IACC Legislative and Policy Round Up
July 13, 2021
Legislative and Policy Round Up

Interested in the new DOJ ICHIPs in Hog Kong and Bucharest, updates on the SHOP SAFE Act, or what Mexico is planning to do with seized faked?

IACC's Travis Johnson shares updates on anti-counterfeiting legislation, government efforts, and how IACC is helping.
Read our full Legislative Policy Round-Up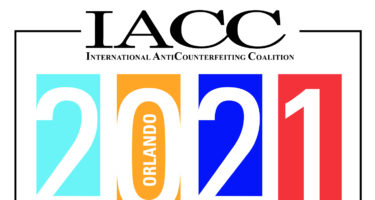 IACC Pre-Conference Virtual Networking Event
July 1, 2021
IACC Pre-Conference Virtual Networking Event
Date: July 22, 2021
Time: 1:00pm – 2:00pm ET

Thinking about joining us in Orlando, Florida at our upcoming Annual Conference in December? Already registered and want to see who else might be there? Or do you simply want some company on your meal break? Then come to our first Pre-Conference Virtual Networking Event! We hope you'll join us for this fun and interactive hour! Everyone's welcome to attend!
Read More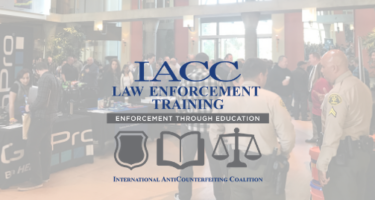 Over 50 Brands Participate in CBP Virtual Training at JFK
June 23, 2021
IACC Virtual Law Enforcement Training Summary
Port of New York - JFK
June 9th & 10th

The IACC recently welcomed its first virtual CBP training with two full days of brand instruction. Over 50 brands presented materials featuring Health & Safety, Pharmaceuticals, Electronics/Software/Hardware, Apparel & Footwear, Personal Care and Consumer Mass Marketing categories. CBP Officers, Import Specialists as well as Fines, Penalties & Forfeiture personnel received instruction on the latest materials and trends in the fight against fakes.
Read More