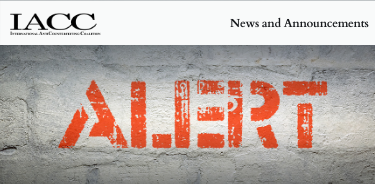 IACC Alert: Trademark Registration Scams
April 7, 2021
Trademark owners, beware! Registration Scams on the Rise

It's no secret that counterfeiters are constantly seeking new ways to fool consumers and to exploit the goodwill of reputable brands. One newer approach, of which we're hearing increasing reports, involves counterfeiters' attempts to fraudulently register new marks in the name of well-known companies.
Read More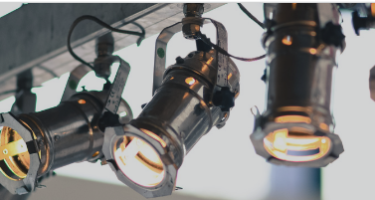 IACC April 2021 Member Spotlights
April 6, 2021
View our April 2021 Member Spotlights!

Spotlights Featuring:

Faisal Shah, Appdetex 
Angelo E.P. Mazza, Gibney, Anthony & Flaherty, LLP
Eric Hawk, JTI
Haggai Alon, Security Matters Ltd. (ASX:SMX)
Andrew Conduit, SKC Law
Daniel Widera, Minelab Electronics Pty Limited (wholly owned subsidiary) of Codan Limited (parent)
Read More
IACC Celebrates Women IP Warriors for International Women's Day 2021 – Member Spotlights Special Edition
March 8, 2021
Happy Women's Day! View a Special Edition of our March Member Spotlights in which we recognize Women IP Warriors at the IACC. A special message from Dawn Atlas, IACC Chairperson and Bob Barchiesi, IACC President kicks off this month's Spotlights.
Read about our Women IP Warriors