Our People
Leadership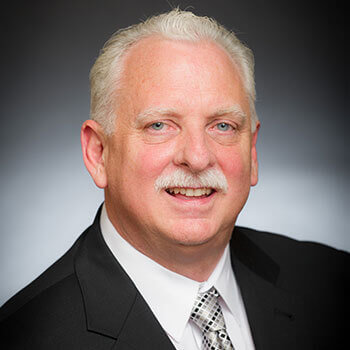 Robert C. Barchiesi
President
Robert C. Barchiesi is the President of the International AntiCounterfeiting Coalition (IACC), a prominent trade association representing diverse industries, including renowned brands like Apple, Disney, Exxon, Johnson & Johnson, Louis Vuitton, Pfizer, Ford and Universal Music. With a strong focus on combating counterfeit goods that pose risks to consumers, jobs, and innovation, the IACC has been at the forefront of protecting global consumers from the harm caused by counterfeit products.
With a background in law enforcement, Bob has had an illustrious career holding leadership positions in various agencies. He served as Special Agent-in-Charge at the U.S. Virgin Islands Office of the Attorney General, Detective Sergeant with the New York City Police Department, Inspector with the Osceola County Florida Sheriff's Department, and Chief of Police in Crystal River, Florida. Additionally, he was the Director of Investigations for the Recording Industry Association of America and began his career as a Patrol Officer with the U.S. Customs Service.
Throughout his tenure as President, Bob has been an instrumental force in creating cross-industry collaborations to fight counterfeiting effectively. He successfully orchestrated a strategy to build a coalition of willing companies, which resulted in e-commerce giants such as Alibaba, Amazon, Google, Mastercard, and Visa joining hands with brands to significantly reduce the presence of counterfeit products in online marketplaces.
Bob's expertise and thought leadership in the field of anti-counterfeiting have garnered him widespread recognition. He is frequently sought after by major media outlets, including ABC, CBS, CNN, CNBC, C-SPAN, NBC, The Today Show, Bloomberg, and The Wall Street Journal, to share insights on global anti-counterfeiting strategies and the impact of counterfeit goods on governments and consumers. Additionally, Bob has testified before the U.S. House Judiciary Committee and the Italian Parliament, and he has delivered a presentation at the Vatican on the issue of forced child labor.
Apart from his impactful role at the IACC, Bob is a highly regarded keynote speaker at anti-counterfeiting conferences worldwide. His ability to inspire and drive change in the industry through thought-provoking discussions has made him a sought-after speaker in the field. Moreover, he serves on the editorial panel for the World Intellectual Property Review magazine, contributing his expertise and insights to further thought leadership in the domain of intellectual property protection.
Furthermore, Bob is an accomplished author, having written the non-fiction book titled "Rock Solid," which chronicles his work with the NYPD investigating a major drug cartel. The book is listed in the 137th edition of "Contemporary Authors."
Bob holds an M.S. in Criminal Justice from the University of Alabama and a B.S. from John Jay College of Criminal Justice. He is also a Lifetime member of the International Association of Chiefs of Police (IACP). His passion, vision, and creativity are evident in his relentless efforts to combat counterfeiting and protect consumers worldwide.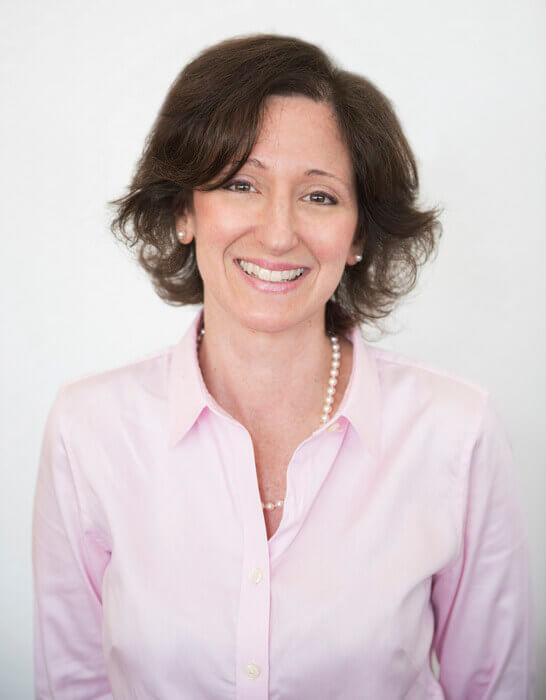 Dawn Buonocore Atlas
IACC Chair
Dawn Atlas is the Vice President, Enforcement and Assistant General Counsel of Calvin Klein, Inc. She has been responsible for the worldwide enforcement of intellectual property for Calvin Klein for over 20 years.
Dawn is also the Chair of the Board of Directors of the International AntiCounterfeiting Coalition (IACC), the only nonprofit organization solely dedicated to intellectual property enforcement. She held this position from 2002 through 2006 and again from 2012 to present, serving on the Executive Board as Director in between. She has also served as the Chair of the Brand Protection Counsel of the American Apparel and Footwear Association.
Before joining Calvin Klein in 1999, Dawn was a Patent and Trademark Associate with Fitzpatrick, Cella, Harper & Scinto in New York.
Dawn graduated with a B.S. degree in Biology from Union College in 1990. She received her J.D. and Master of Intellectual Property degrees from the University of New Hampshire Franklin Pierce School of Law in 1995 where she served as Editor in Chief of Franklin Pierce's Law Review IDEA The Journal of Law and Technology.
Executive Board
Dawn Buonocore Atlas

Calvin Klein

Chairperson

Adrienne Hahn

Chanel Inc

Secretary

Brian Monks

Underwriters Laboratories

Jennie Martel

Colgate-Palmolive
Board of Directors
Cynthia Tregillis

Western Digital

Mike Champion

The Lumistella Company

Philippa Bergin-Fisher

Zimmermann

Taira Bell

Johnson & Johnson

Tony Zook

Merck & Co., Inc.

Zach Toczynski

Levi Strauss
Team
IACC Executive Staff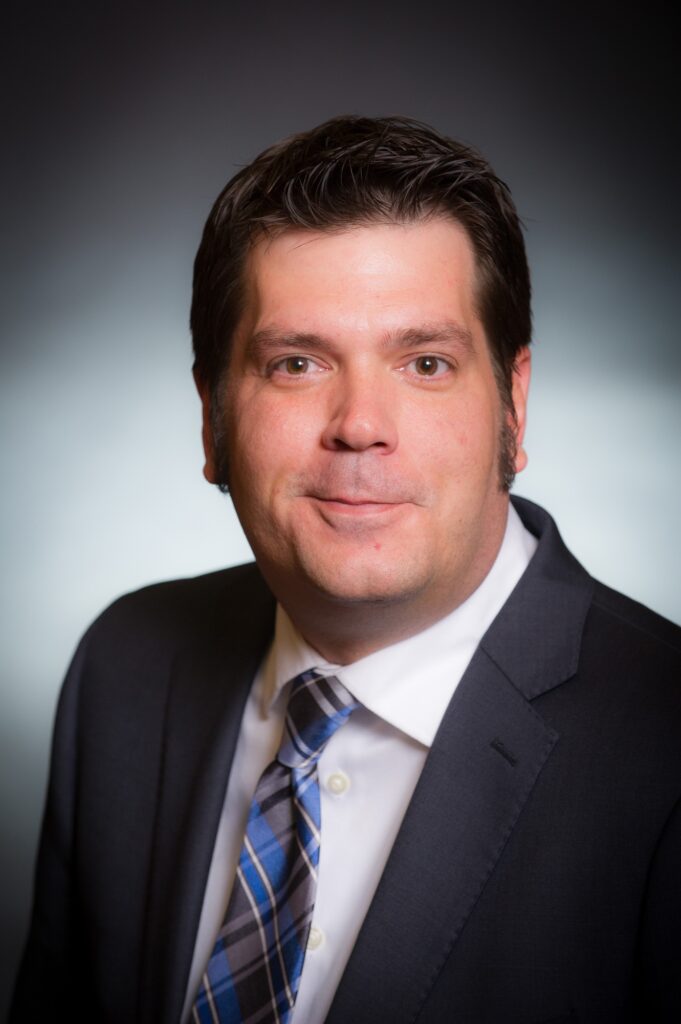 Travis D. Johnson Esq.
Vice President – Legislative Affairs, Senior Counsel
Travis oversees all aspects of the organization's government relations and policy development functions in North America, and serves as the IACC's primary lobbyist in Washington. He also takes part in the organization's relations with international governments and association partners and leads the development of IACC's MOUs. In addition, he serves as the IACC's senior in-house attorney, advising the organization on a variety of corporate legal matters.
Since joining the IACC in 2005, Mr. Johnson has co-authored the IACC/INTA Model State Criminal Trademark Counterfeiting Statute; served as the principal author of criminal trademark legislation enacted in six states; testified before a number of state legislatures and the U.S. House of Representatives, and overseen the organization's annual Special 301 submission to the U.S. Trade Representative.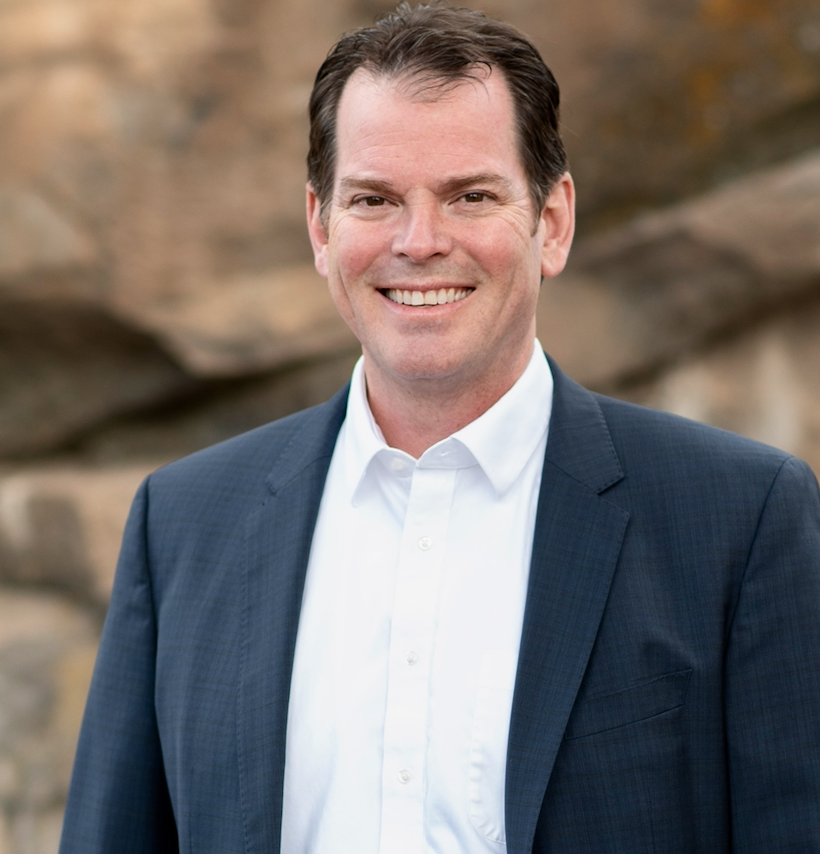 Marc Miller
Senior Vice President - Corporate Strategy, Senior Counsel
Marc leads the IACC's strategic partnerships to build on the IACC's success in bringing like-minded partners from all sectors to find innovative solutions to combat counterfeiting. He is also responsible for directing enhancements to the IACC's Online Enforcement Programs to improve their effectiveness and participant experience.
Marc previously served in several leadership positions in government and private industry as the SVP Content Protection with the Motion Picture Association of America (MPAA) and as Nintendo's Anti-Piracy Counsel for the Americas and Asia/Pacific.
Prior to his private sector experience, Marc worked for the United States Department of Justice for almost 10 years where he held a variety of positions as a federal prosecutor. He served as Assistant Deputy Chief in the U.S. Department of Justice's Computer Crime and Intellectual Property Section where he managed teams of investigative agents in the prosecution of intellectual property and computer crime offenses including copyright infringement, theft of trade secret, unauthorized computer access and trafficking in counterfeit goods. 
Marc also worked as an Assistant United States Attorney assigned to an Organized Crime Task Force and served as Field Division Counsel administering legal advice to management, investigative agents and staff in 49 San Francisco Bay area counties. 
Marc began his career as an Assistant District Attorney where he amassed significant trial experience while gaining wide exposure to a multitude of legal issues.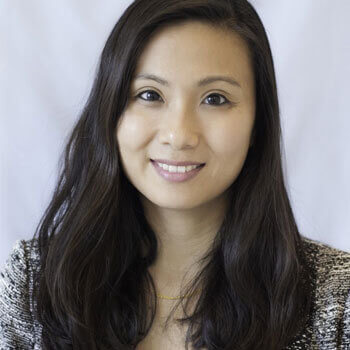 Candice Uzoigwe
Senior Vice President – Chief of Staff
Candice works with the IACC President to develop and implement operating strategies to meet the IACC's objectives, including further expanding the organization's international programs and government relations. She also oversees IACC's global public affairs, communications, and membership engagement.
Prior to joining IACC, Candice worked with the International Trademark Association (INTA) for more than six years where she was responsible for INTA's global and regional anti-counterfeiting initiatives, and led its participation in international forums and partnership.
Before INTA, Candice held several positions over the course of seven years at APCO Worldwide, a public affairs and strategic communications consultancy. She spent time in APCO's Beijing and Washington DC offices for five years and one and a half years, respectively. While in Beijing, she oversaw internal and external communications, membership services and foreign government engagement for the Quality Brands Protection Committee (QBPC), and was involved developing strategic communications and public affairs programs targeted at the Chinese market for foreign companies. While in APCO's office in D.C., Candice developed and oversaw community and philanthropic initiatives as well as communications programs for multinational clients.
Candice received her Bachelor of Arts degree in Political Economy from Barnard College, Columbia University.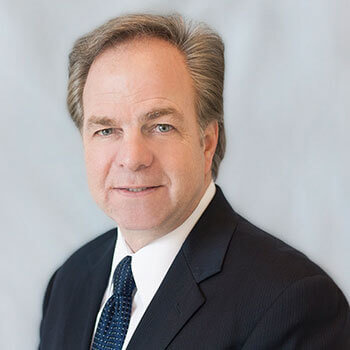 Michael Walsh
Vice President – Training and Administration
Mike oversees all aspects of the IACC's domestic and international training, coordinating events from Latin America to Europe to the Middle East. Additionally, he oversees and ensures processes are in place for records management, compensation, benefit plans, talent acquisition and onboarding.
Prior to joining the IACC, Mike managed security at New York Presbyterian Hospital in New York City overseeing investigations, administration, technology and training. Prior to that, Mike held the position of Detective Lieutenant with the New York City Police Department directing investigations into traditional organized crime, narcotics and vice and serving as the commander of the New York County District Attorney's Office Detective Squad.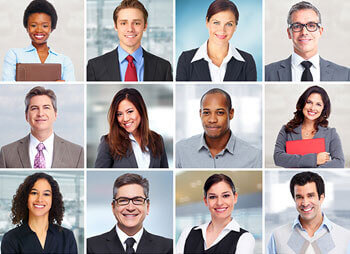 Find out about Our Members!
IACC's community is comprised of more than 250 rights-holders, service firms, governments and associations from more than 40 countries. Learn about our community!
View Members